In case you missed my "10 Days To 100 Patrons" pledge drive, I just wrapped up a string of five (5) Facebook live web concerts to celebrate the campaign! I ended the campaign with 61 patrons (which surpassed my "halfway" goal of 50 patrons), so I'll happily call that a successful pledge drive!
Every day of the pledge drive I honored a different album from my discography in chronological order. My forthcoming Live From The Chapel live album will make album #10, so I thought it would be fun to pay homage to each of my 10 albums over the course of the 10-day campaign. As such, I created a different set list for each of the five (5) web concerts, consisting of songs from two different albums per concert. I pulled out songs I hadn't played in a long time, and it was so much fun to make each concert so unique. If you missed any of them, the concert replays are below...
As you may already know, monthly patronage over at Patreon is an ongoing thing, so it's not too late to become a patron yourself! I'm in the home stretch with wrapping up my forthcoming Live From The Chapel project and will be releasing it soon as a live album and live performance video, and patron support makes all the difference in getting me to the finish line... You can learn more at: https://www.patreon.com/gregorydouglass.
In the meantime, enjoy the video replays!
Yours in music,
Gregory
Facebook Live Web Concert #1 
Albums: If I Were A Man, Gregory Douglass (self-titled)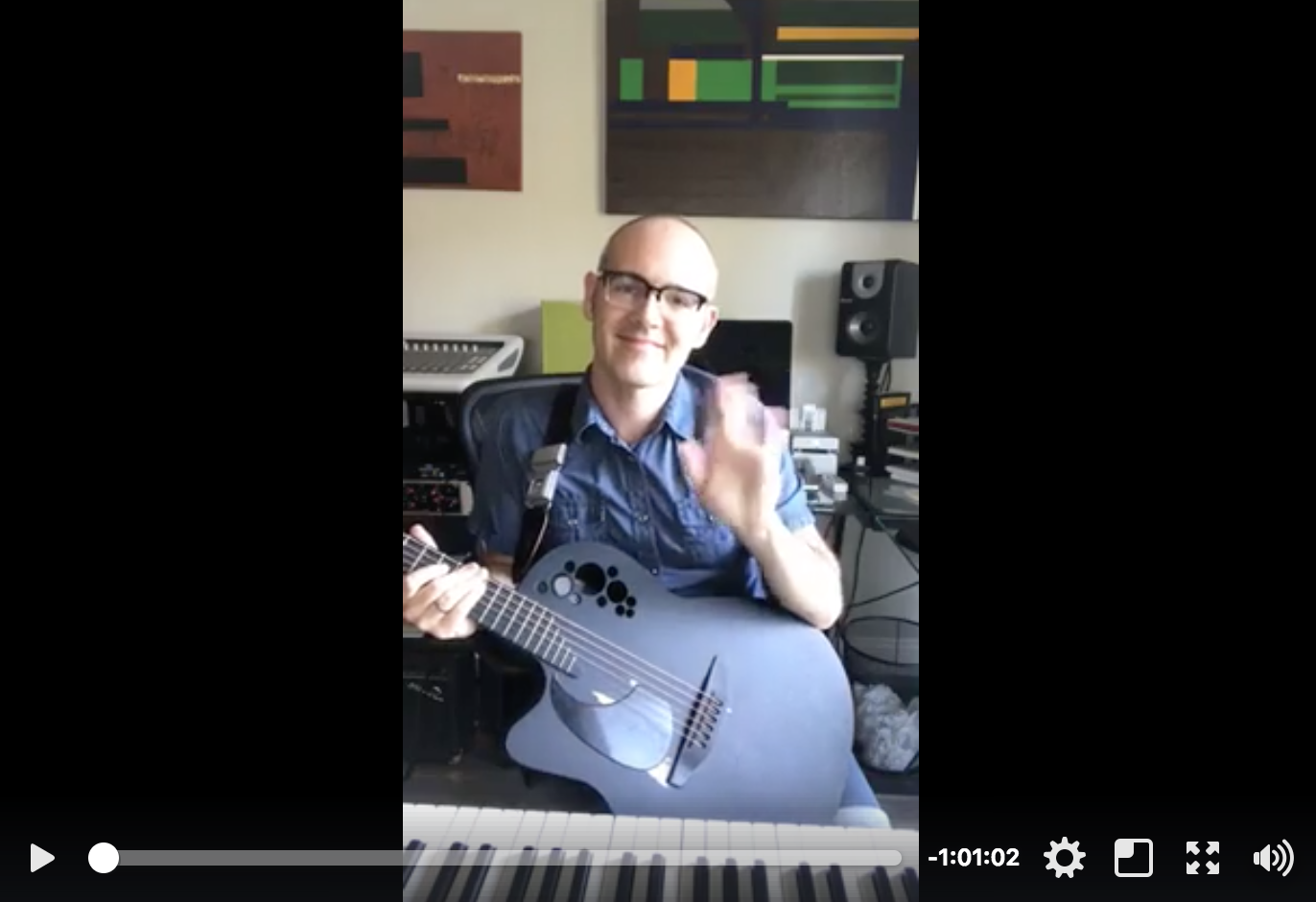 Facebook Live Web Concert #2
Albums: Teeter, Pseudo-Rotary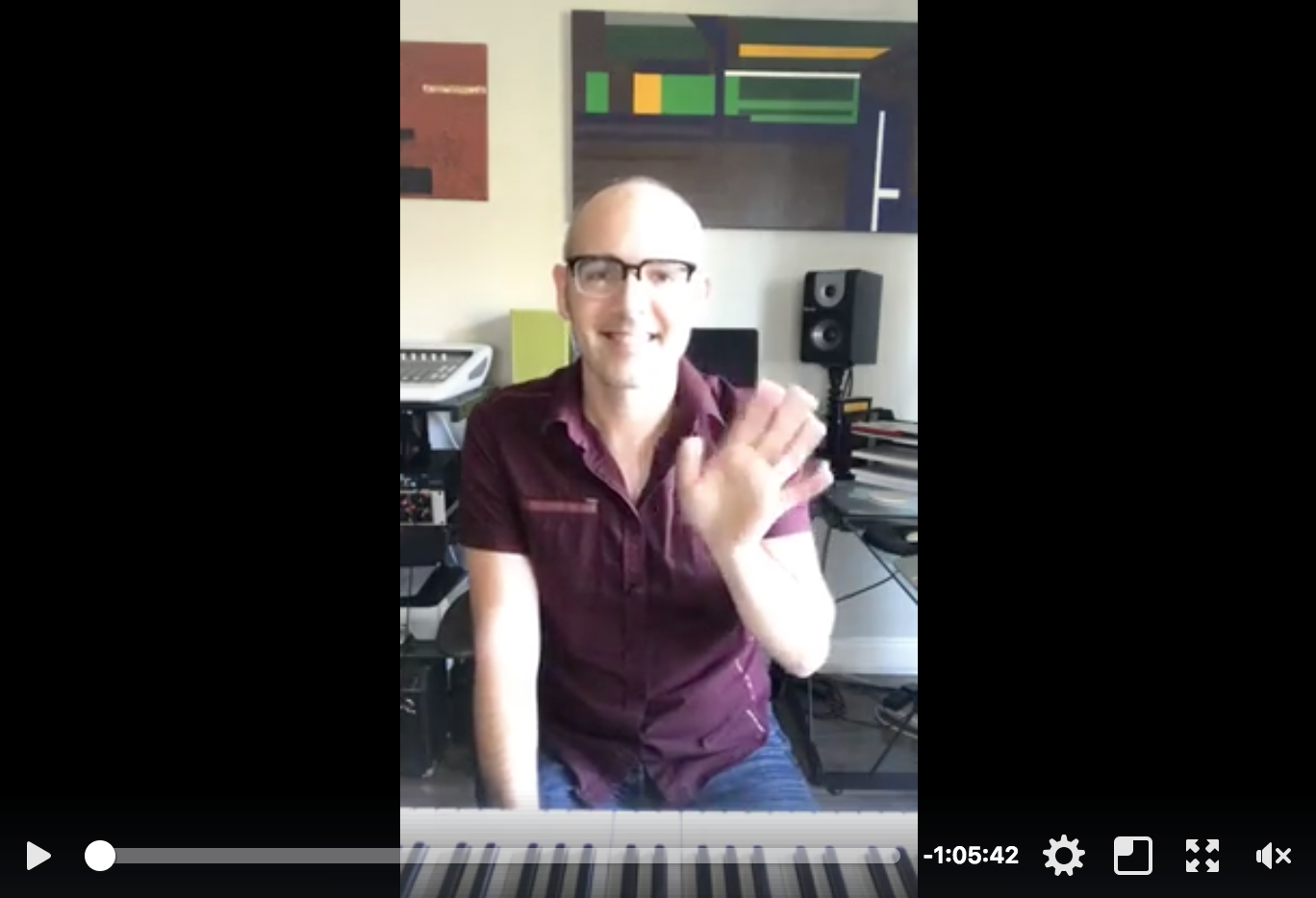 Facebook Live Web Concert #3 
Albums: Stark, Up & Away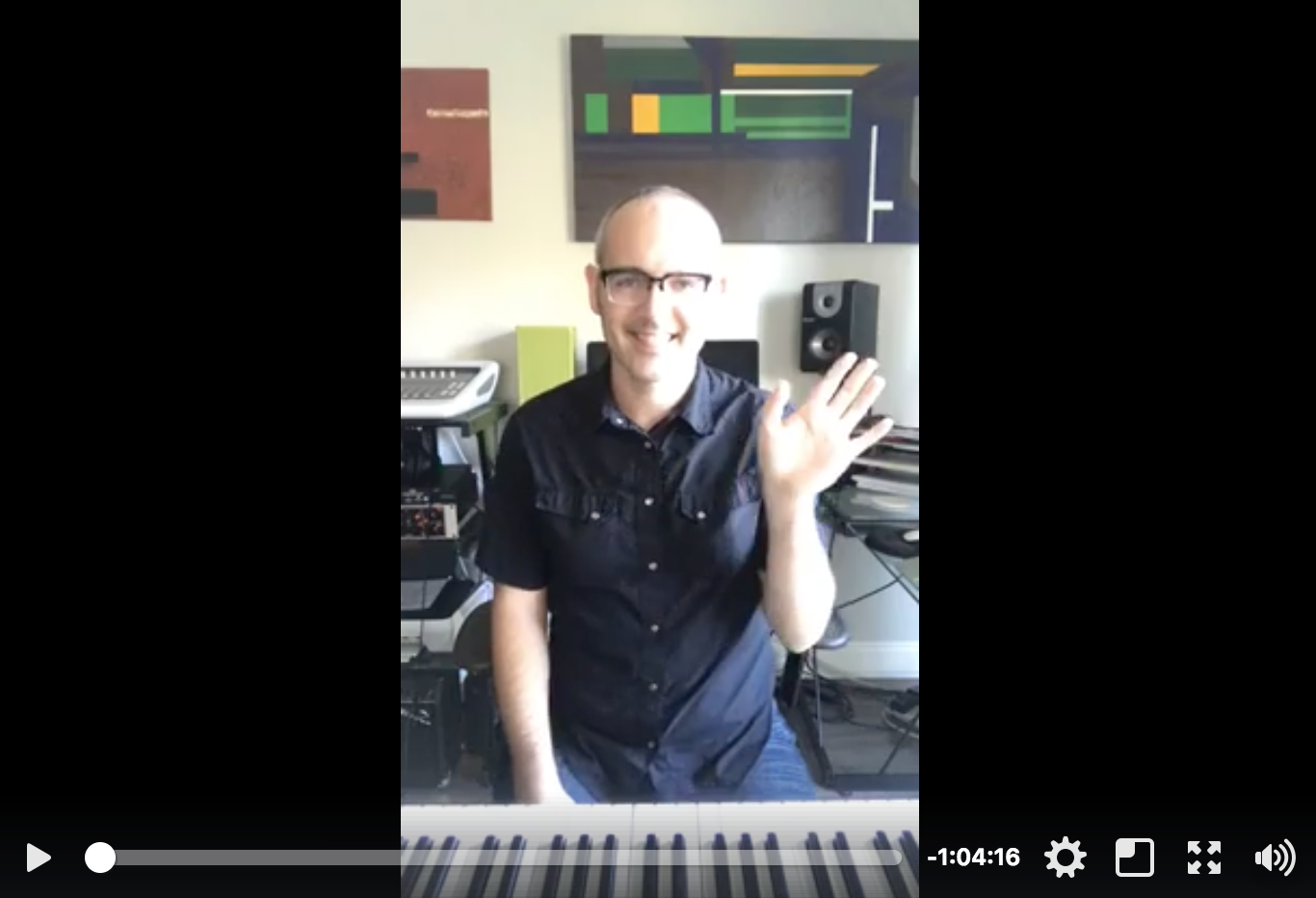 Facebook Live Web Concert #4  
Albums: Battler, Lucid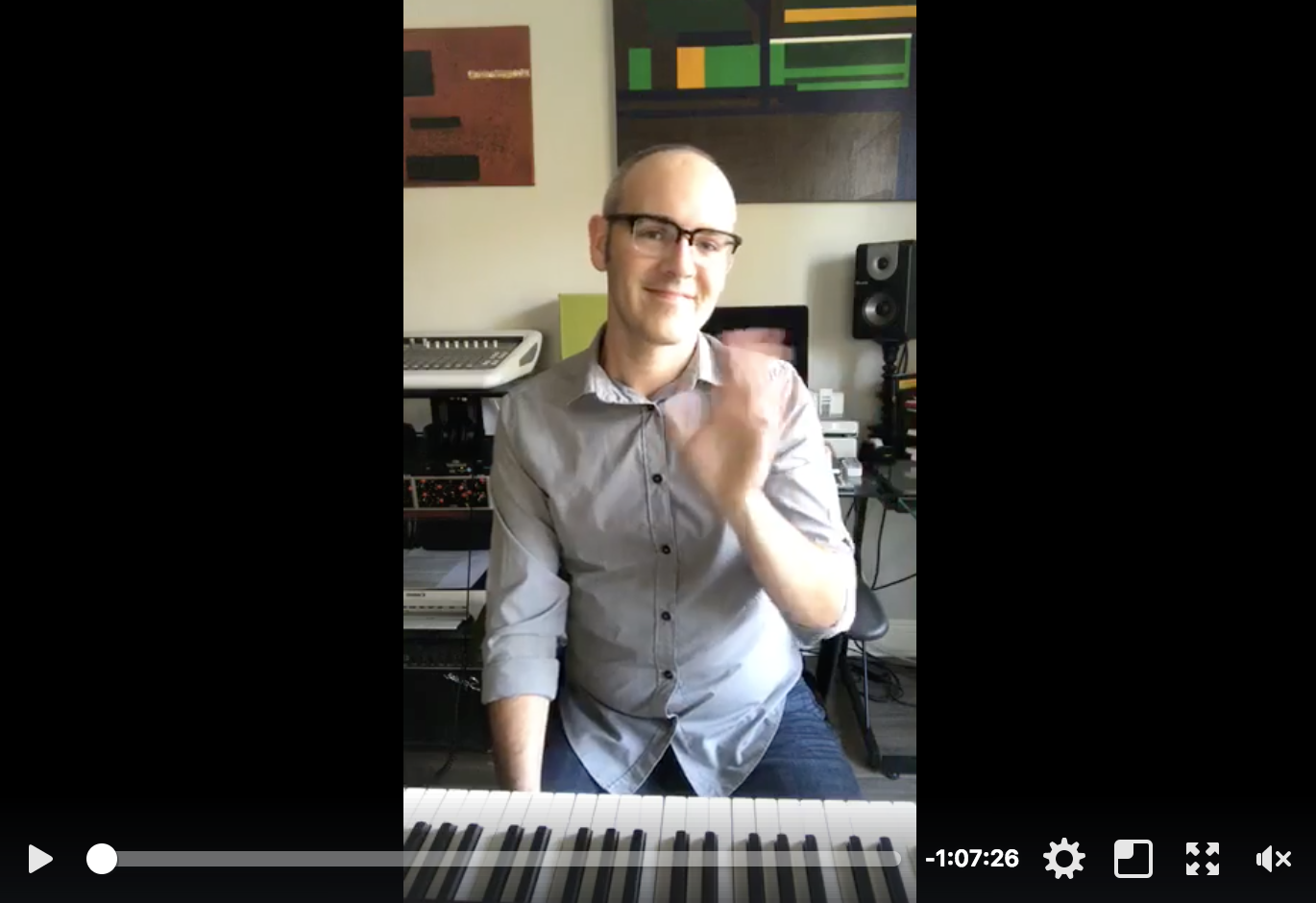 Facebook Live Web Concert #5   
Albums: My Hero, The Enemy & Live From The Chapel