As an artist, I'm always researching to stay inspired. Inspiration is all around, and some of my best work comes from just taking it all in – conversations, live events, music, movies, television, and in books. Here are some things I've been inspired by lately. 
Listen: Syd, Easy Magic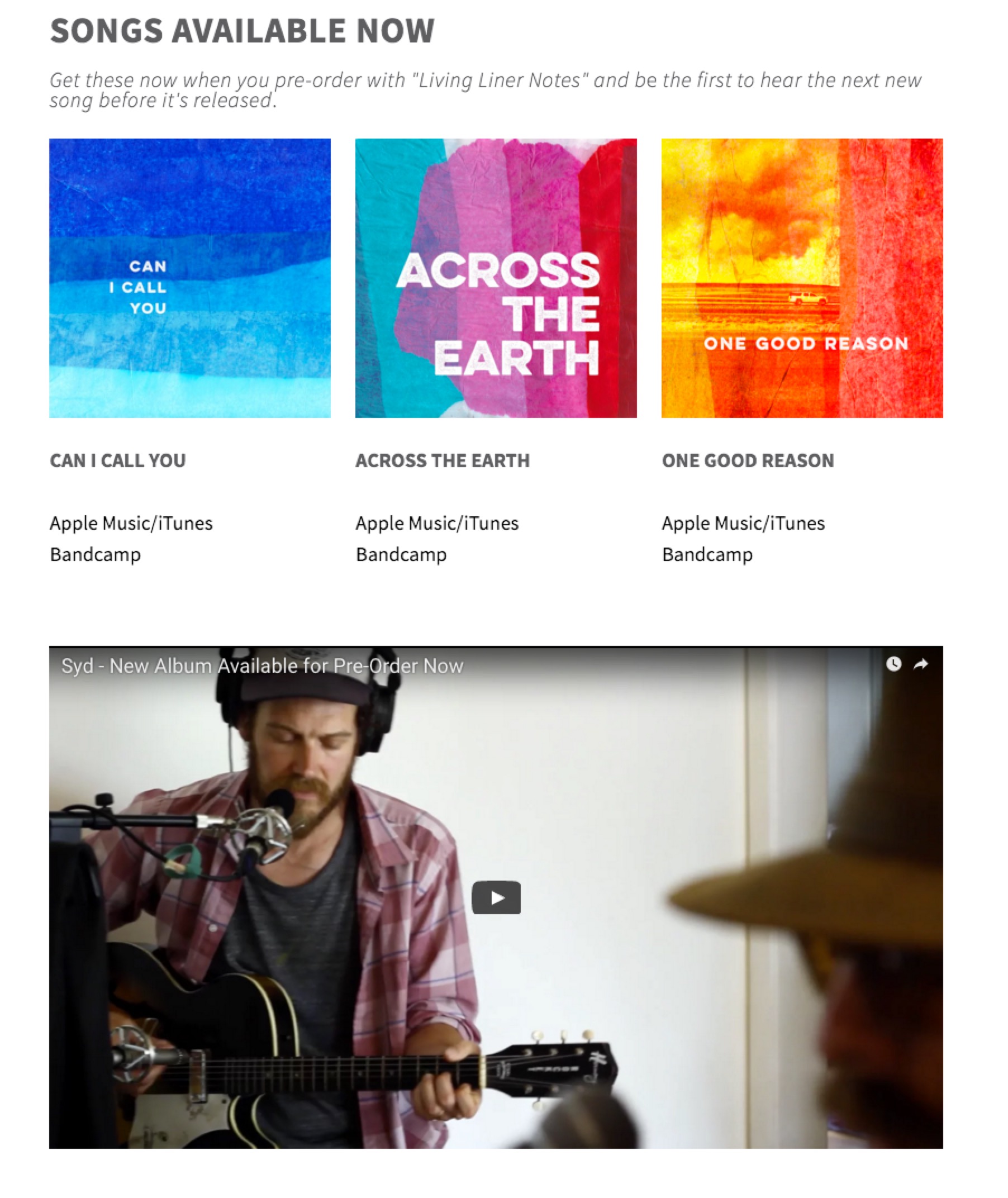 My good friend Syd (Erin "Syd" Sidney) is one of the most creative people I know. He continues to inspire me with his masterful approach to anything he touches and his latest solo efforts are no exception. It's been awhile since Syd's last EP release Upswing, but he's had plenty of incredible collaborations with Hotels & Highways and with Mia Dyson in the interim. He's putting himself back on the forefront again with his newest collection of originals called Easy Magic, which is available now for pre-order at http://onetruebandit.com/syd-easy-magic-preorder. And your support gets you the first three singles immediately – "Can I Call You," "Across The Earth" and "One Good Reason." I honestly can't decide which one is the "standout" for me because they are all so moving, so I suspect that we all have a lot to look forward to with this album! 
Watch: Cooked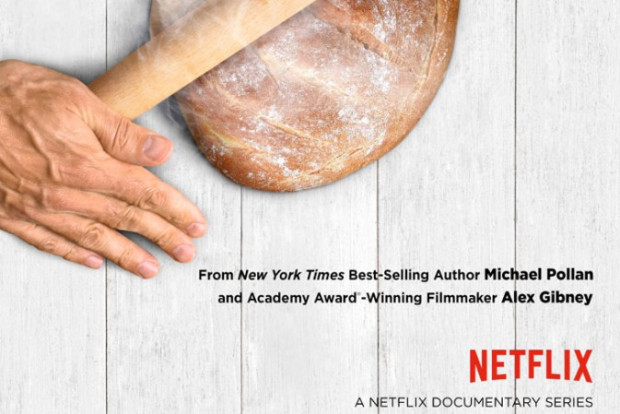 I mentioned Cooked earlier in my Creative Transcendence: A Spiritual Take on The Creative Process article, but I felt it was worth recommending officially. Whether you're a foodie or not, this four-part Netflix Original documentary series is eye-opening on a number of levels. It certainly helped me put a lot into perspective, especially where some of my personal health issues are concerned. It also beautifully highlights the primal elements of our foods origin – "Fire," "Water," "Air" and "Earth" – and how our food has evolved over time. The series is based on Michael Pollan's book Cooked, and it will certainly give you a lot to think about. 
Read: Big Magic: Creative Living Beyond Fear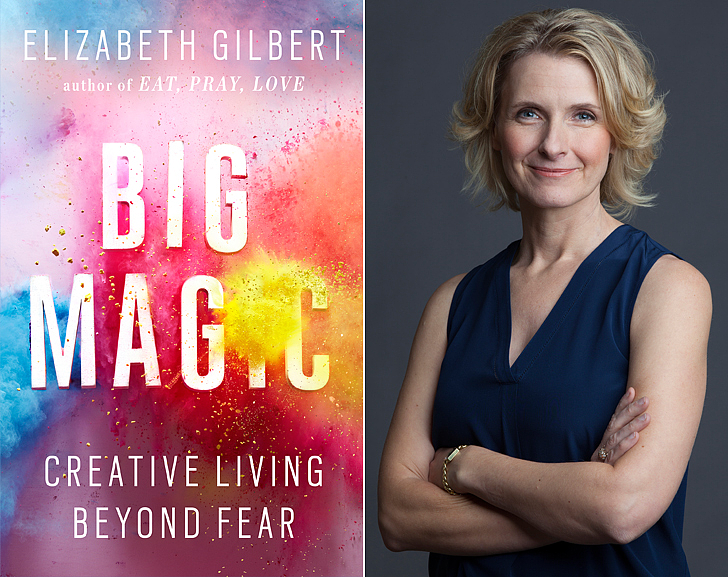 Elizabeth Gilbert is the author of Eat Pray Love, and Big Magic: Creative Living Beyond Fear is her latest guide to living life out loud. Naturally, I love the emphasis on creativity, but it's also full of everyday examples of real people and their choices around living intentionally. I love the story about her friend Susan who was a passionate figure skater as a girl but her fears convinced her to give it up when she entered the "real world." Many years later, she got back out on the ice and felt a new sense of appreciation for the value of her own joy. She did not quit her day job or go on to compete professionally, she simply found her source of happiness again. 
Dose of Inspiration 
"...skating is still the best way for her to unfold a certain beauty and transcendence within her life that she cannot seem to access in any other manner. And she would like to spend as much time as possible in such a state of transcendence while she is still here on earth. That's all. That's what I call creative living."  
-Gilbert, Elizabeth (2015-09-22). Big Magic: Creative Living Beyond Fear (pp. 11-12). Penguin Publishing Group. Kindle Edition.