As an artist, I'm always researching to stay inspired. Inspiration is all around, and it comes from just experiencing life – conversations, live events, music, movies, television, and in books. Here are some things I've been inspired by lately.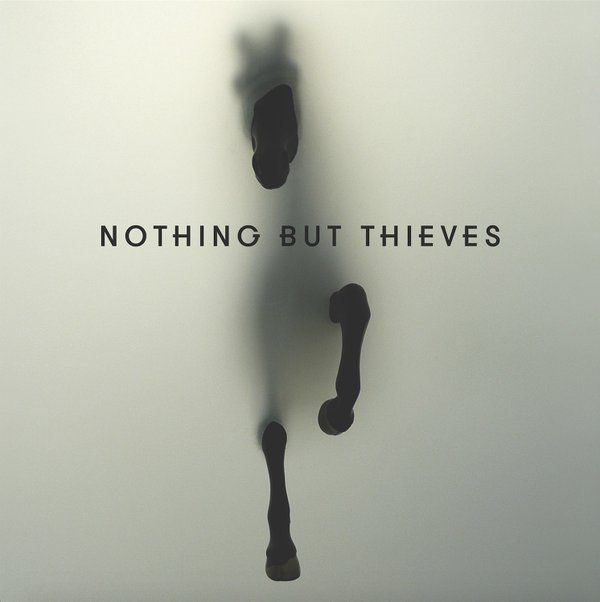 Listen: Nothing But Thieves 

I have a good friend who introduces me to most of the new music I love these days, and the most recent find is an English band called Nothing But Thieves. Their latest self-titled album merges the legendary Jeff Buckley and the musings of the band Muse (pun fully intended), in my humble opinion. I could listen to the lead singer sing the phone book, as they say!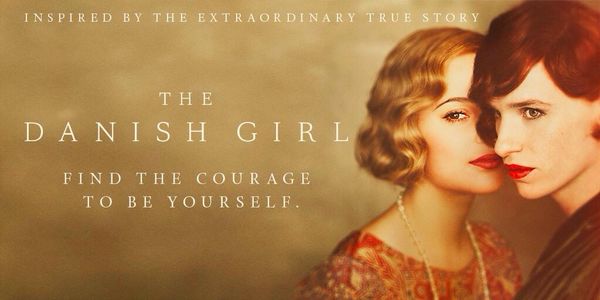 Watch: The Danish Girl 
The Danish Girl is loosely based on the lives of Danish artists Lili Elbe and Gerda Wegener, and how a powerful relationship can strengthen and evolve through the hardest of times. Lili's character follows a heartbreakingly beautiful journey as a transgender pioneer in this period piece, and the cinematography is as stunning as the fluid-nature of Lili's transformation.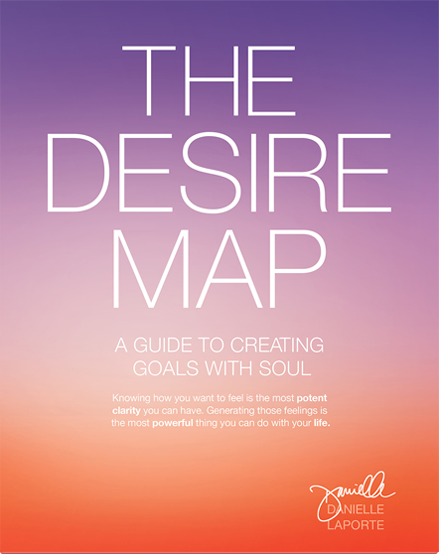 Read: The Desire Map
I've been a huge Danielle LaPorte fan for many years now, though she's hard for me to explain in a nutshell. She's an author, thought-leader and spiritual guru with one of the wisest souls I can think of in the age of information. Her book The Desire Map helped me reexamine my priorities based on the things I desire most in life, and it offers a radical approach enveloped in poetic wisdom. I highly recommend all of her offerings.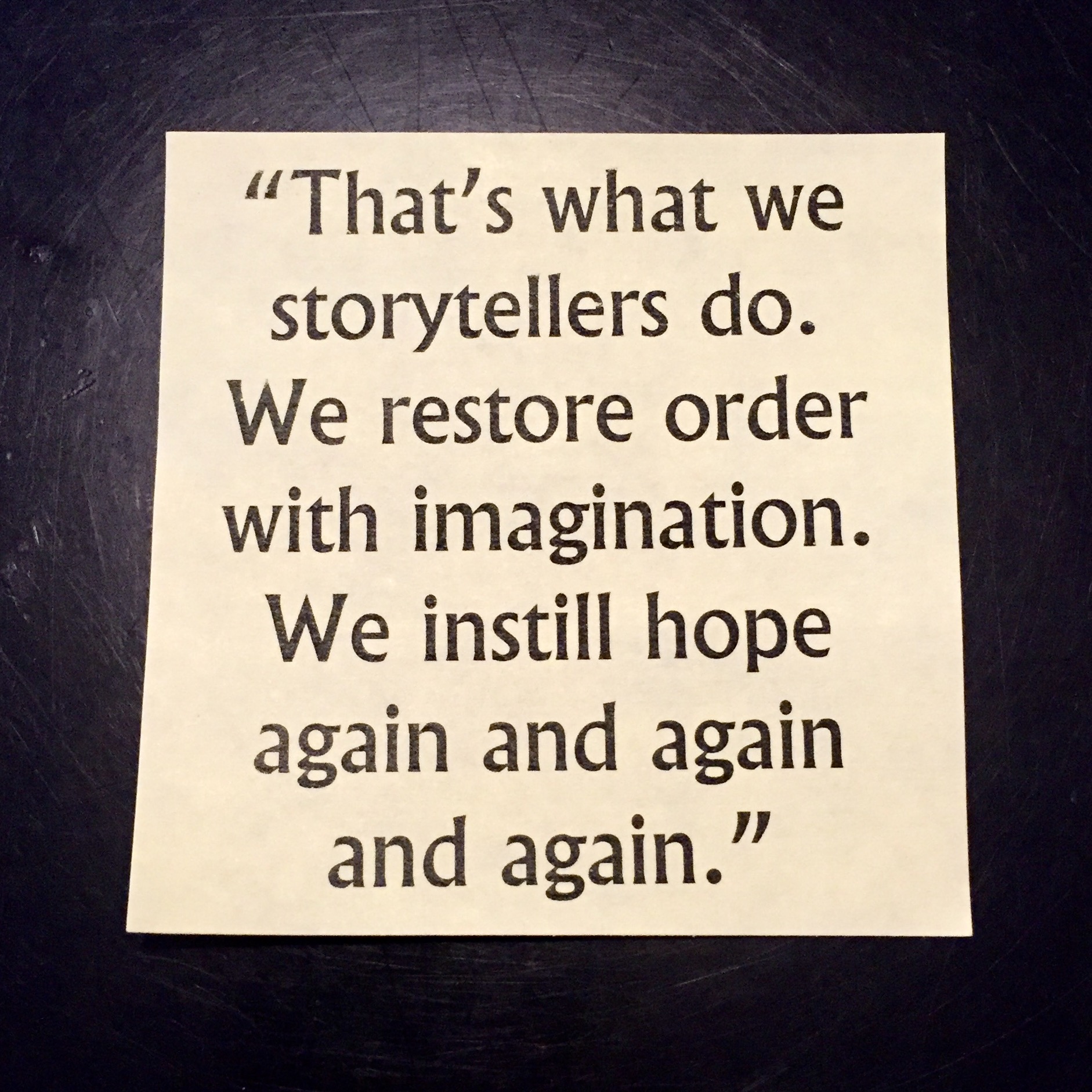 Dose of Inspiration 
Glen and I ran into our neighbor recently on our way out for the evening. I asked him how he was, and he replied, "Life is amazing." I said "Wow, I like that. I haven't had an amazing day myself, but I'm gonna plant your words into my psyche and see if they bloom this week!" We continued out the door, and with kind eyes he said, "Have a good night."  
I don't know much about him, but I do know that he's a musician himself who composes choral music. I'd love to learn more about him actually. We've only chatted a couple times before, but I gave him a CD a few months ago when I learned that we both had music in common. 
When we returned later that night, this yellow sticky was on my door.  
"That's what we storytellers do. We restore order with imagination. We instill hope again and again and again." 
The note made me teary actually, and I didn't realize how much I needed that reminder. Thanks, neighbor.  
So I think I'll keep on telling stories, restoring order with imagination, and instilling hope again and again and again. And as for all the rest of you creative connoisseurs, hobbyists, and professionals reading this – I hope you keep on, too.