As an artist, I'm always researching to stay inspired. Inspiration is all around, and it comes from just experiencing life – conversations, live events, music, movies, television, and in books. Here are some things I've been inspired by lately. 
Listen: Jesca Hoop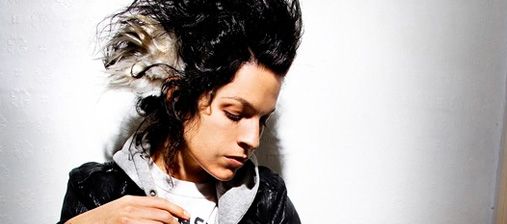 I've been a big fan of Jesca Hoop's work for several years now. If you haven't heard her yet, prepare for a bewitching. I am particularly fond of her 2009 album Hunting My Dress. Her song "The Kingdom" is perhaps one of the most profound songs I've heard in years. She's about to release an album of duets called Love Letter For Fire with Sam Beam (Iron & Wine), so that's something to look forward to! 

Watch: Sleeping with Other People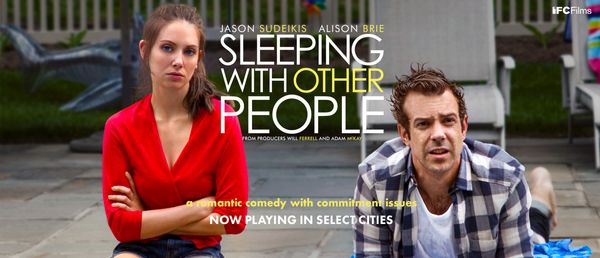 Sleeping with Other People stars Alison Brie and SNL Alum, Jason Sudeikis, and it recently hit the iTunes new releases for rentals. Glen and I were in the mood for a good "chick flick" the other night, and this one exceeded my expectations. It was pleasantly surprising in its storyline, candor, and wit, and was a great account of how unglamorous love can be at the beginning of a relationship. 
Learn: The Creative Habit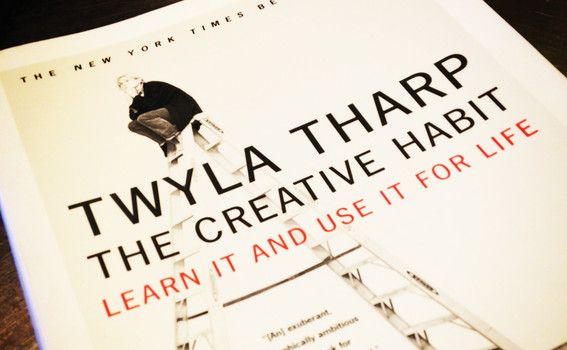 The Creative Habit is a forthright narrative by one of the world's leading choreographers, Twyla Tharp. It's her blueprint to creative productivity, and she argues that "All it takes to make creativity a part of your life is the willingness to make it a habit." I highly recommend this read for every working or aspiring artist, but the rules can really apply to anyone yearning for accountability in their personal or professional lives! 
Inspirational: "As you start to walk on the way, the way appears." -Rumi