If you're already a part of my monthly "Song of the Month Club" then you're already receiving a free download every month and keeping tabs on recent news. If you're already my Facebook friend, you still may have missed some gems. Either way, here are the highlights in case you missed it! 
March 1, 2016:
Driving, harmonizing to Twenty One Pilots "Stressed Out," and making Patreon dollas holla...  
March 2, 2016:
What happens when two gay, indie singer/songwriters meet for lunch? A #selfie of course :) Thanks for the inspiring conversation, Tom Goss!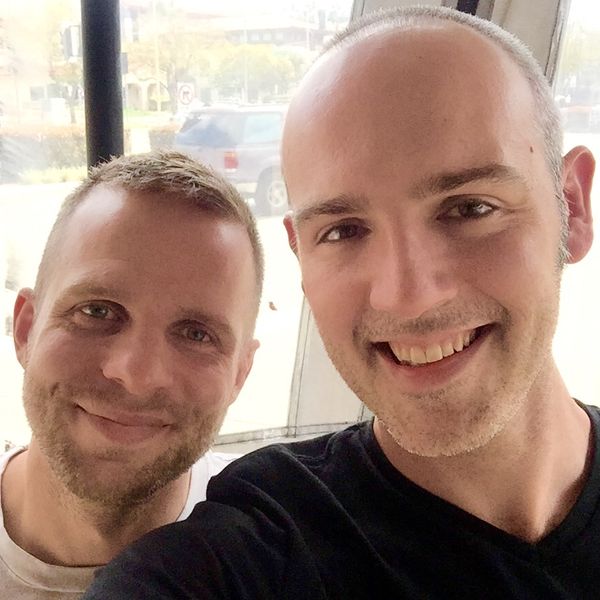 March 11, 2016:
Lol, I love this quirky town... My favorite line: "Culver City Sister City Committee by the City of Culver City City Council with the following cities" #malkovichmalkovich